"As long as my name is out there...thats all that matters right?"
Most of our real estate customers tend to stick to magnets, calendars and pens. Then they try to make that one item work for a variety of situations.
How does giving away "stuff" to your prospective customers create sales? It doesn't. Branding doesn't mean throwing your logo on stuff. Consider this: branding uses business intelligence to create customer recognition and relationships. How do we jam all that into a calendar or pen you ask?
What if we told you we know how to turn swag into leads?
ASK YOURSELF:
Is that $0.70 pen going to impress the person buying the $800,000 home?

Will your fridge magnet stay on the customers fridge more than a month?

Has that calendar brought any leads to your door?
ANSWER:
You have no idea. The same questions apply to ALL of your marketing. Yet, you keep paying the bill for the newspaper ads, the website, the pens, the mail outs, the trade shows and hope for the best.
You need a better plan!
We just found you using "inbound marketing". We want to teach you to do the same with our handy guidebook.
GET OUR COMPREHENSIVE GUIDE BOOK AND: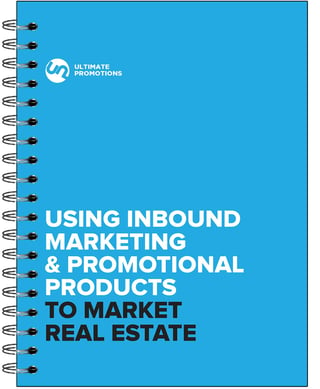 Please provide your info below to get your copy instantly.