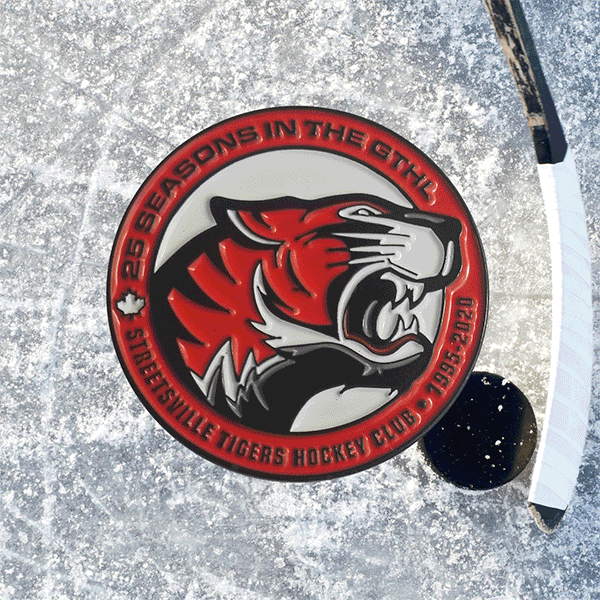 FAQ's
Ultimate Promotions offers gold medal service on your next hockey or ringette trading pin, pin of the day, puzzle pin or mascot pin.
Q:
How long does it take to create custom trading pins?
Answer:
Our average lead time for manufacturing and shipping to your door is approximately three weeks.
If you are developing a sport trading program for a major event, we suggest budgeting 3-4 months to allow for design and collaboration with your host committee.
Q:
Do you make puzzle pins?
Answer:
Yes! We've supplied dozens of puzzle pins for the Canada Games, Western Canada Summer Games and the BC Summer Games. You should read our detailed article about the do's and don'ts of puzzle pins.
Q:
What is your minimum order?
Answer:
You can order as few as 50pc.