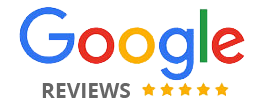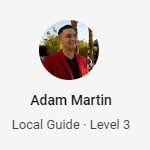 Melissa was the best sales person I've worked with in a long time. Personable, thoughtful, and extremely responsive. I would recommend this company to anyone who is looking for high quality pin at a great rate. Having never ordered pins online before, we were extremely hesitant regarding quality, timing, and the process in general. We couldn't be happier with the service and product we received (and trust me, this wasn't the first company we attempted to work with- but it WAS the last).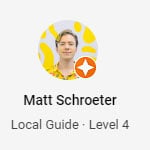 Got a small batch of soft enamel pins made here, great quality and service all the way through. http://www.matthanns.com/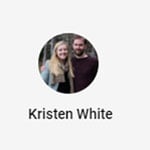 Product met complete expectations plus arrived early. Excellent customer service from initial contact through to delivery and beyond. All around great and would highly recommend!