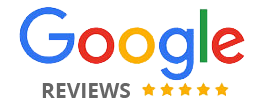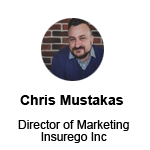 From start to finish, Melissa and her team just hit it out of the park every step of the way! We originally reached out to Ultimate Promotions for a quote on pins which turned into a quote for pins and lanyards. The UP team acts fast, gets you proofs before you know you need proofs and so you can easily visualize what you are actually going to get.

We'll definitely be back, you guys flocking rock!" (Chris's logo is a flamingo!) Visit Insurgo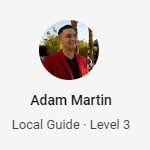 Melissa was the best sales person I've worked with in a long time. Personable, thoughtful, and extremely responsive. I would recommend this company to anyone who is looking for high quality pin at a great rate. Having never ordered pins online before, we were extremely hesitant regarding quality, timing, and the process in general. We couldn't be happier with the service and product we received (and trust me, this wasn't the first company we attempted to work with- but it WAS the last).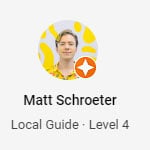 Got a small batch of soft enamel pins made here, great quality and service all the way through. http://www.matthanns.com/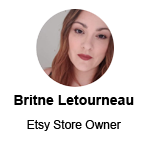 I had a great experience! Melissa was super helpful and answered all my questions. I will be back the next time I need to order again!