In our business, TIMING is everything. Please review two different holiday events that affect the delivery of pins, medals and lanyards.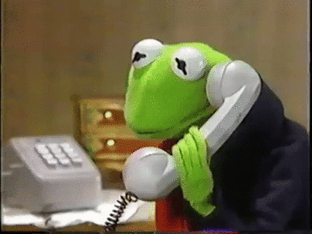 1) Christmas Holidays🎅
Deadlines Affected:

December 1- 15th.
We are closed:

December 21 - Jan 5th

💡

Order before: Mid-November for Pre-Christmas delivery
If you require swag for your staff or clients this holiday season, you really should be talking to me right now. There are three reasons.
Supplier capacity: everyone else left it to the last minute too
Rush shipping charges:

Think $400 to ship your mugs instead of $80
Product Selection:

"Sorry, that item is sold out!"
Most items take 3 weeks to decorate and ship. Most suppliers are in Eastern Canada or the US. Shipping to Western Canada takes 5-7 days. Couriers are overwhelmed. Everyone is stressed out, Who needs it?
Hey! Government customers with March 31st deadlines!!
2) Chinese Lunar New Year 🌙 Year of the 🐷
Deadlines Affected: January 31- March 15th.
Products Affected:

Pins, Medals, Lanyards
Factories Closed: Feb 5th until Feb 25th

💡

Order before Christmas for deadlines between Jan 18 - Mar 22nd
YOU MIGHT ALSO LIKE